St. Francis Regional Health Center
- "Innovative care with a soul" TV
Kansas City Royals:
13-game ticket pack radio promotion
OSF St. Anthonys Hospitals:
"A healthier day in Northern Illinois" campaign
Hotel Phillips:
"You have arrived" spec campaign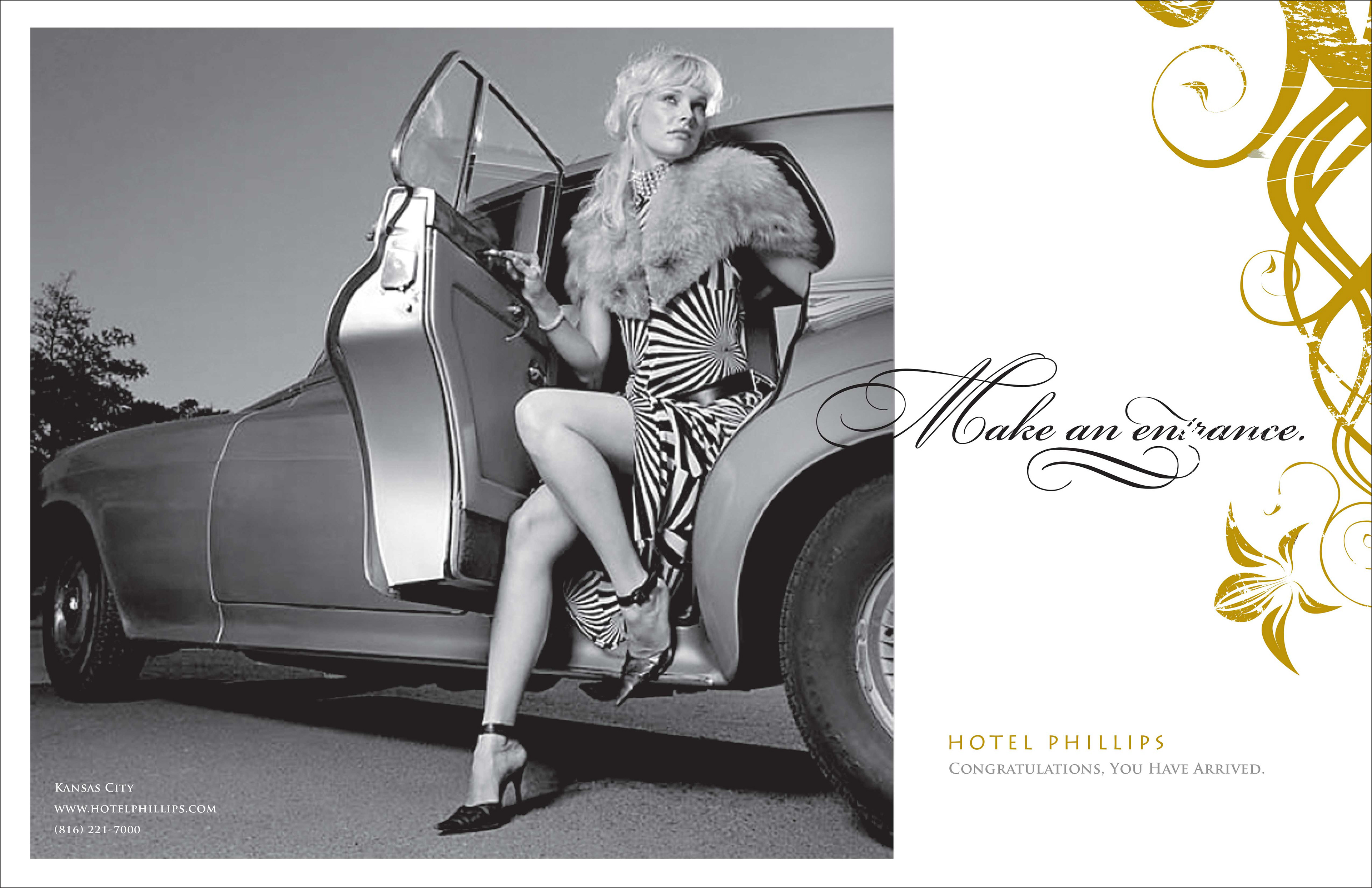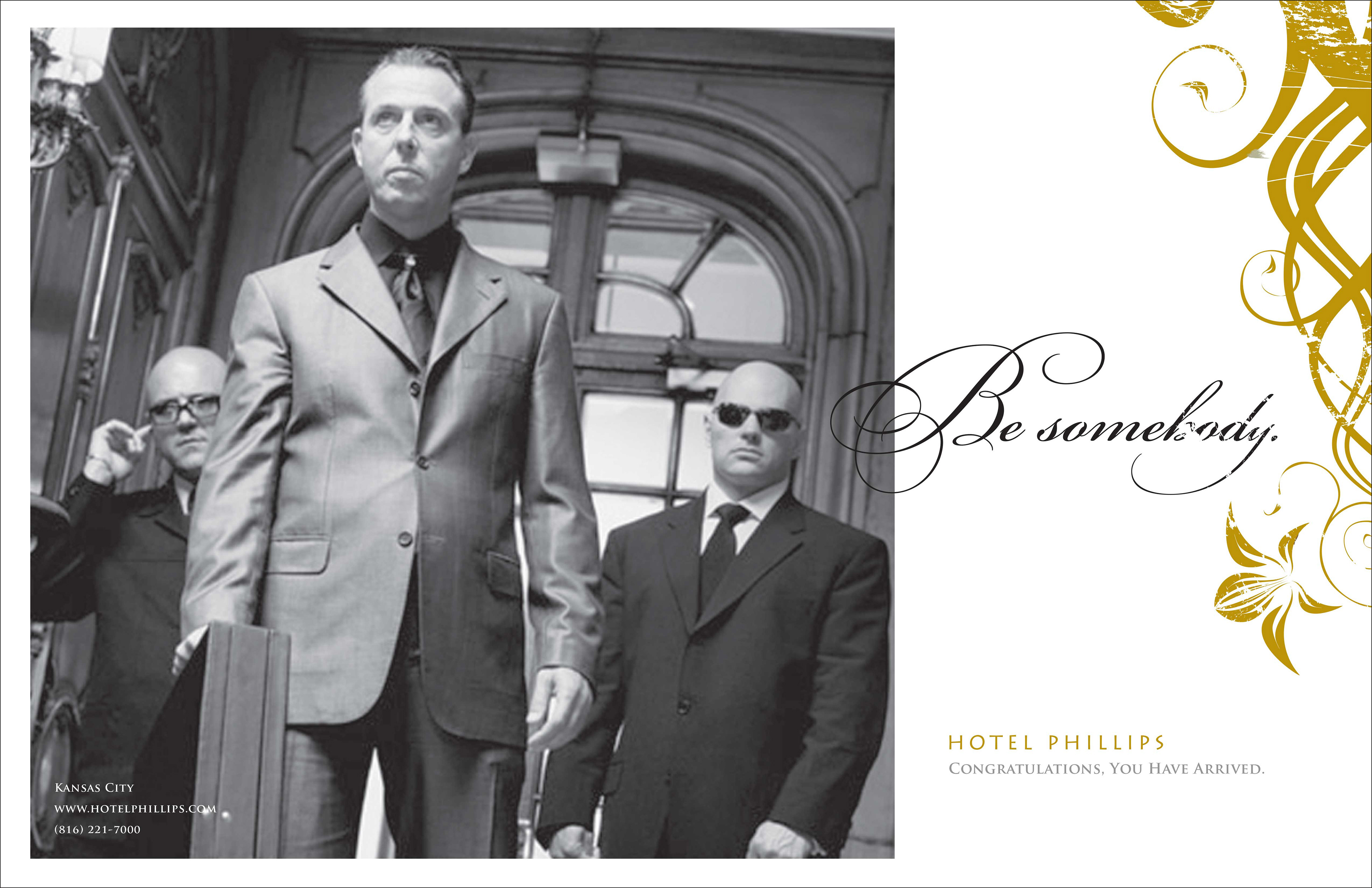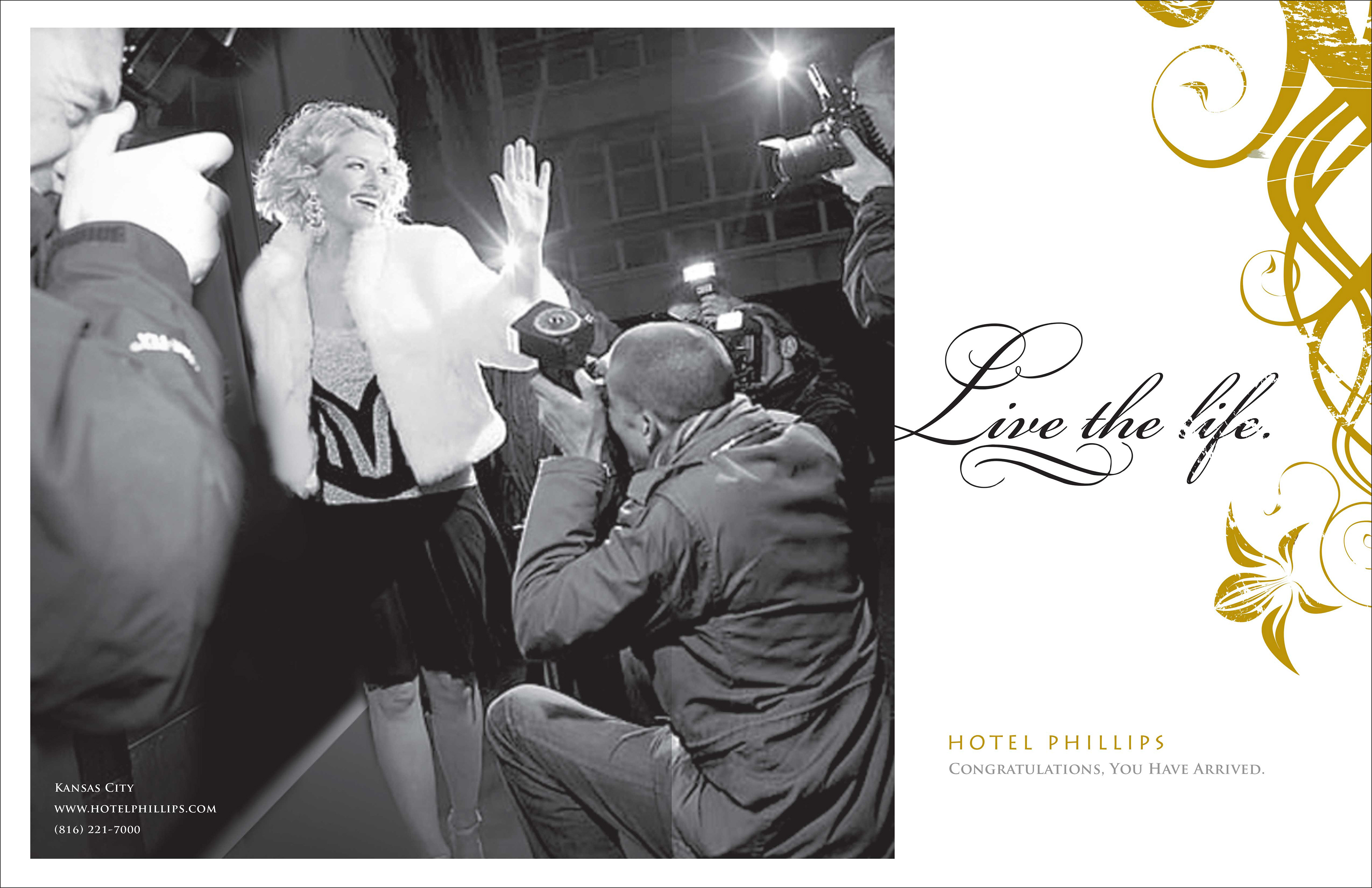 My partner and I pitched this campaign to Hotel Phillips back in 2006. The project was put on hold due to unforeseen budget constraints and eventually drifted off to the place where fun ideas go to die.
Sniff...sniff.
Healthcare Billing and Management Association:
"We get you paid" trade campaign
One of the biggest challenges for any medical practice is collecting the money they are owed. Our client specializes in streamlining the billing process to keep revenue from insurance companies and patients coming in a timely fashion.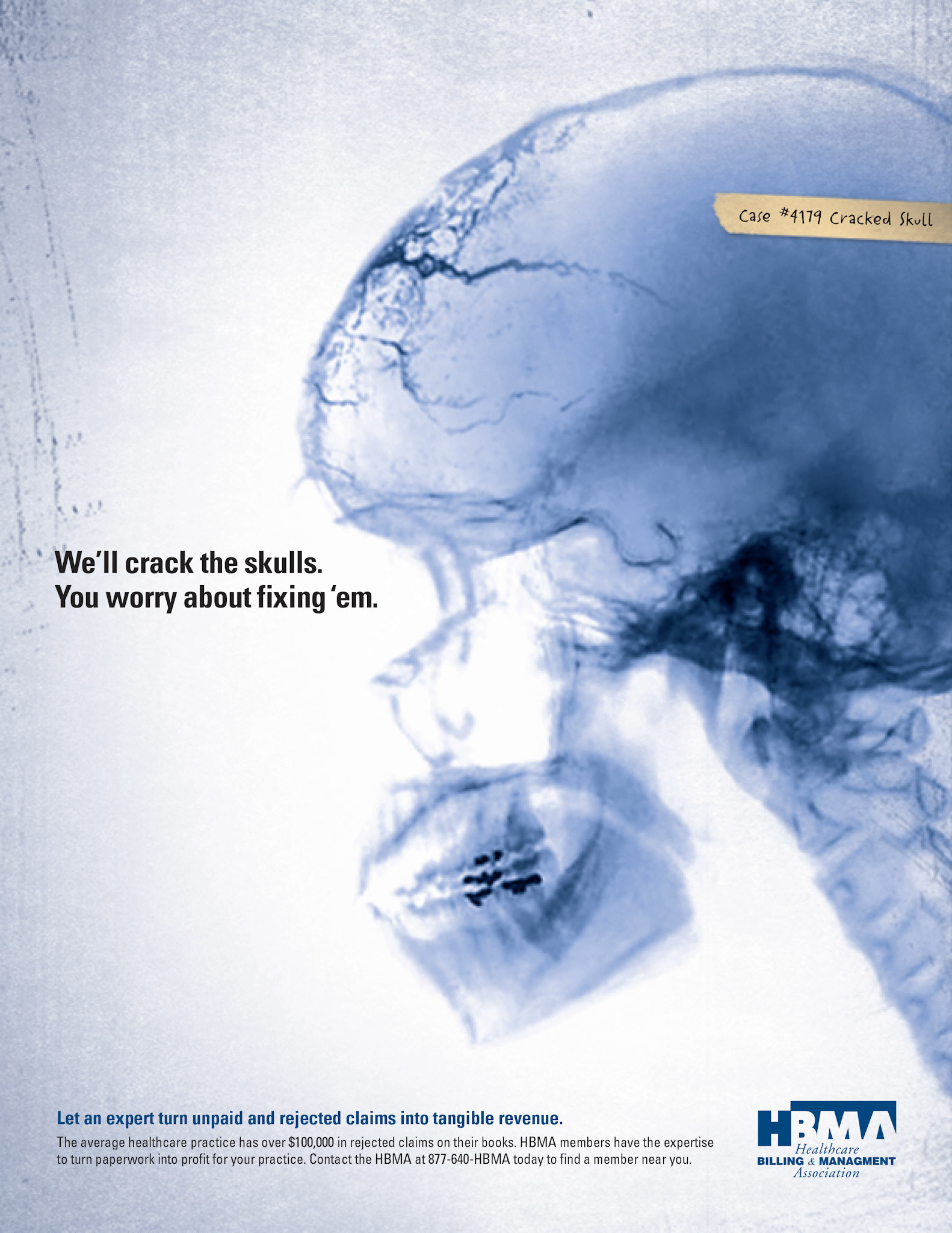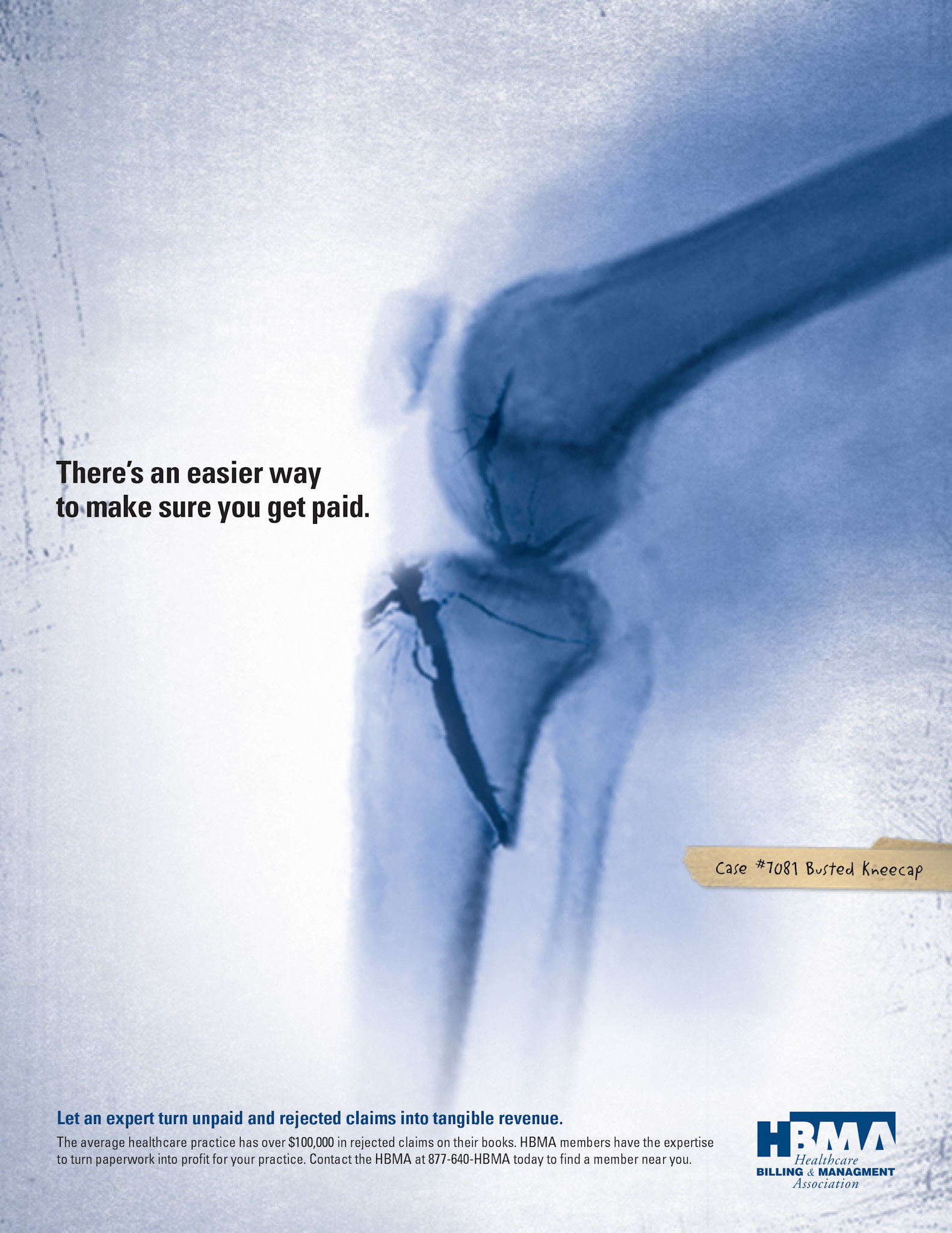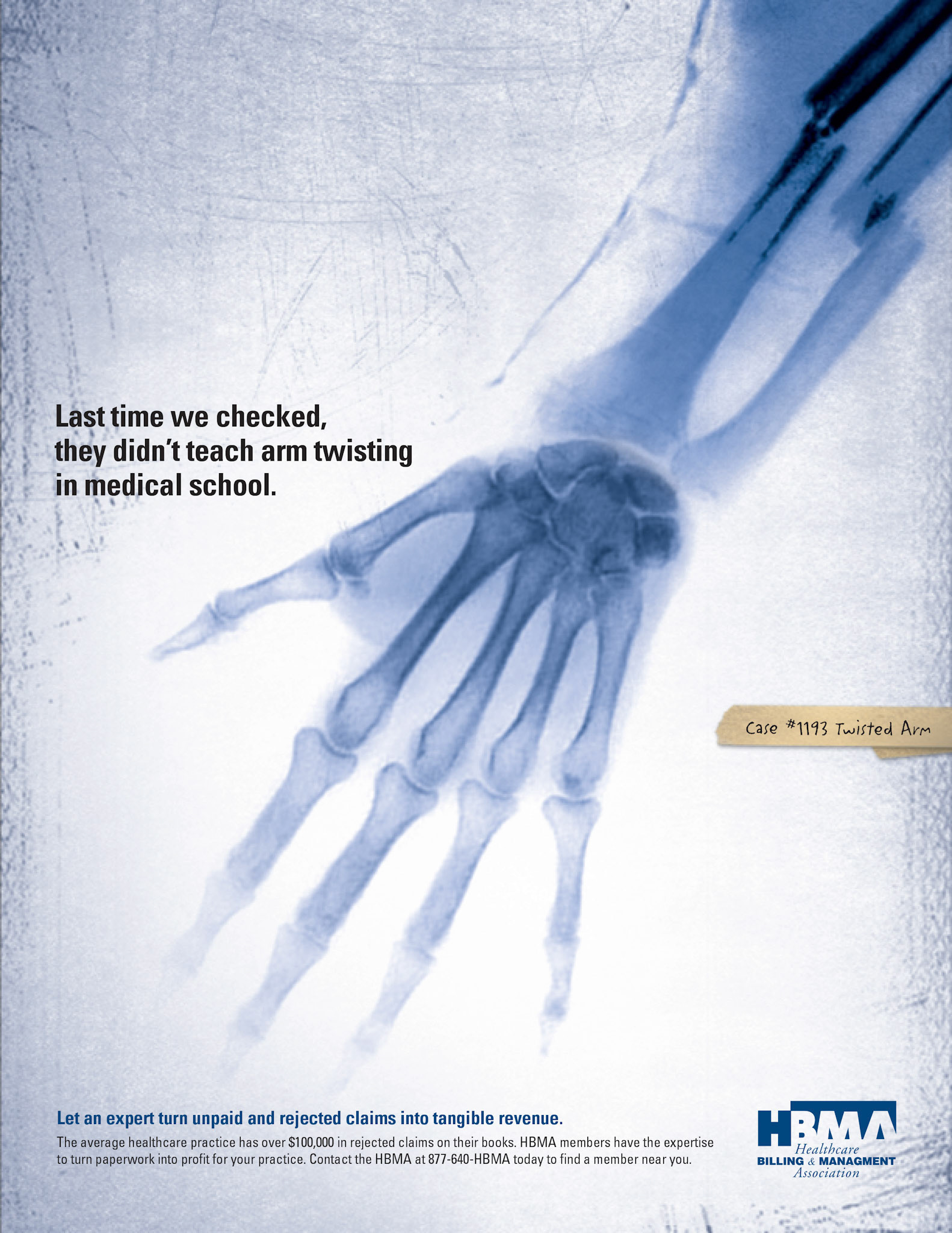 Bristol Seafood Grill:
Upscale casual rebranding campaign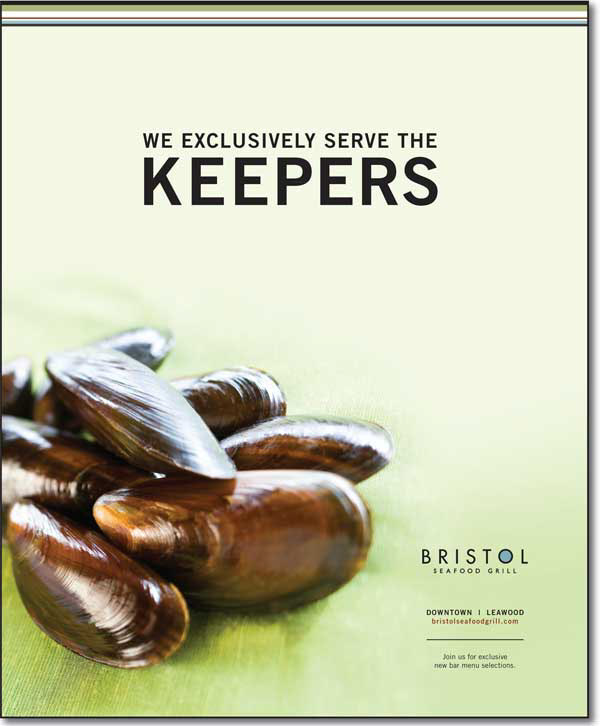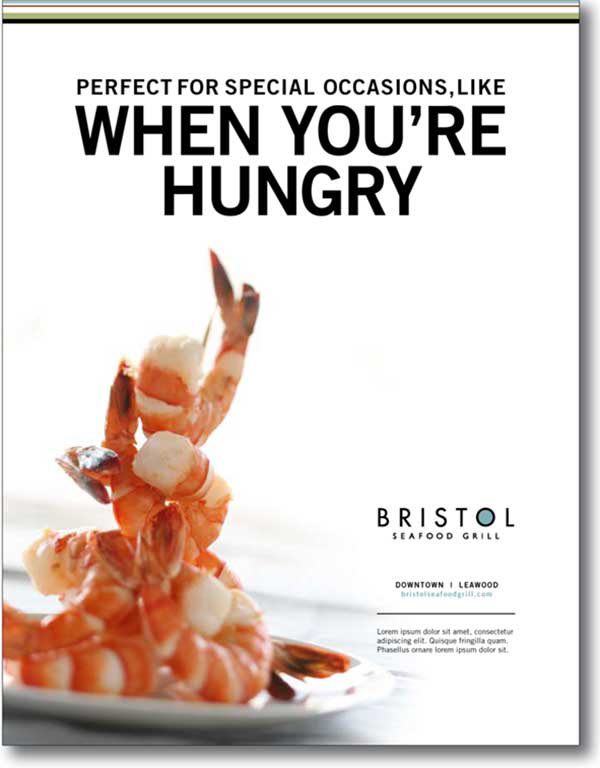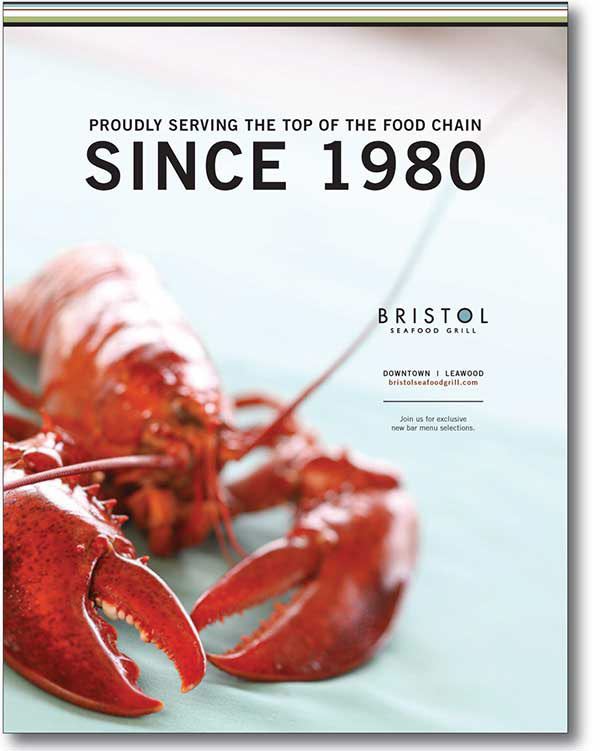 John Deere Credit:
Trade campaign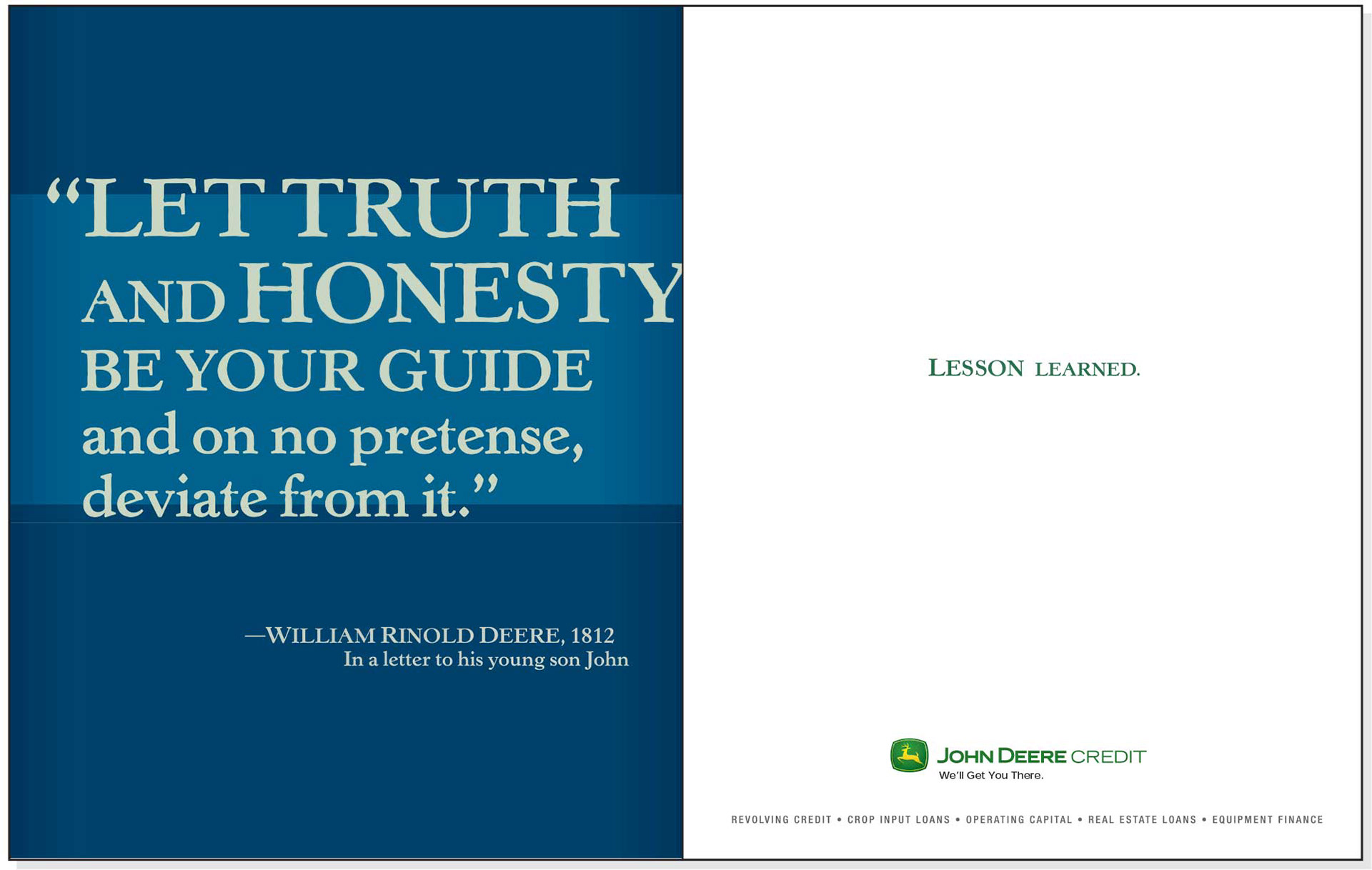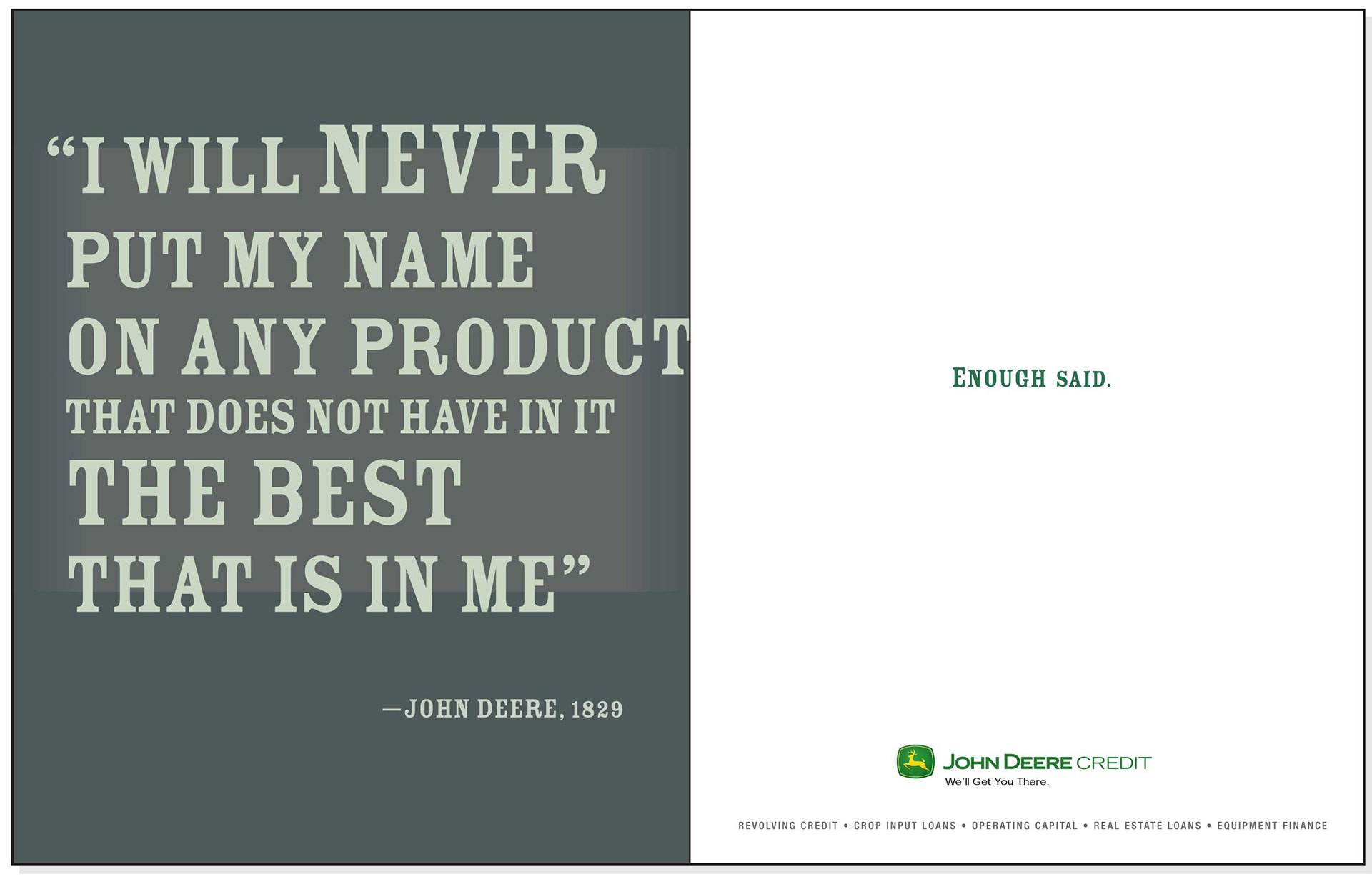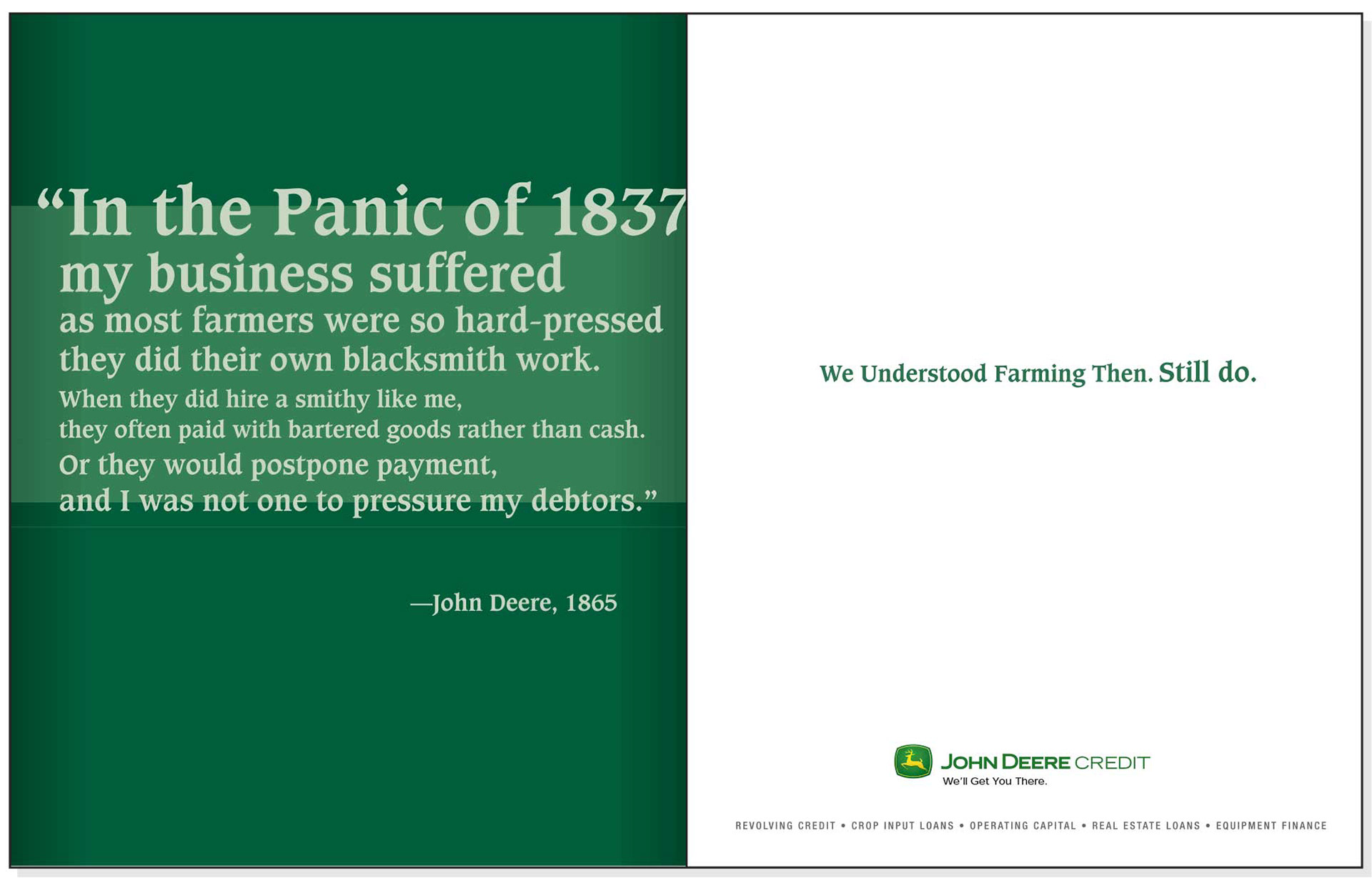 Hallmark Mass Retail
- Walgreens seasonal end-of-aisle videos
Dismiss Herbicide (FMC):
"Don't let nutsedge get your number" campaign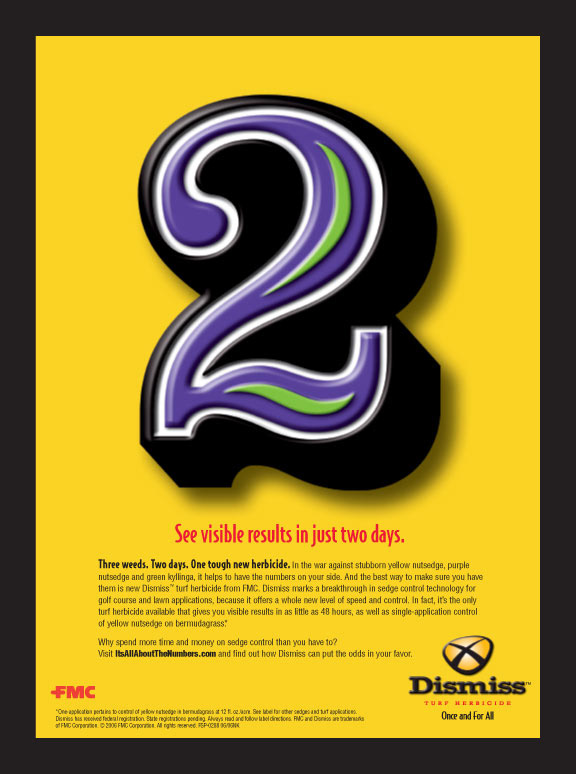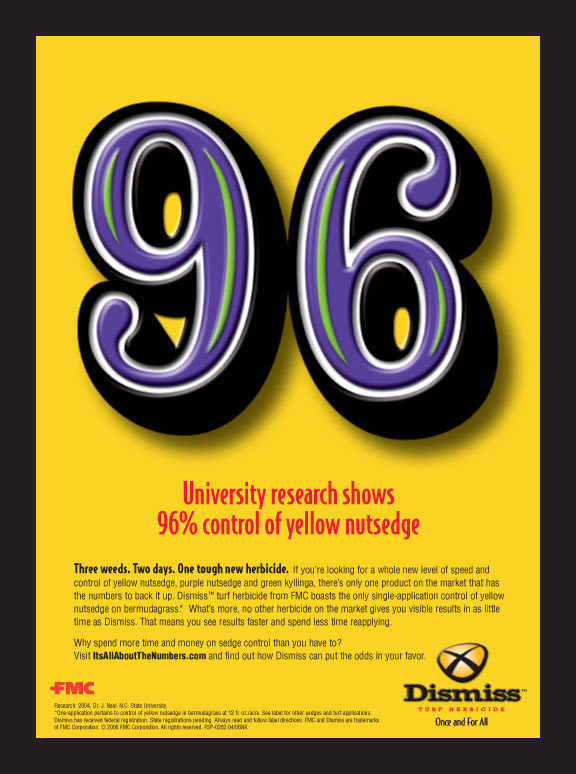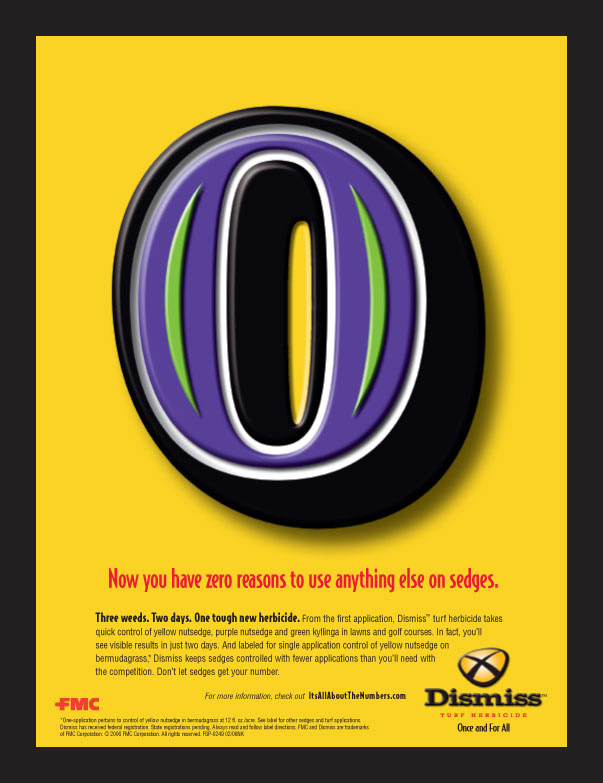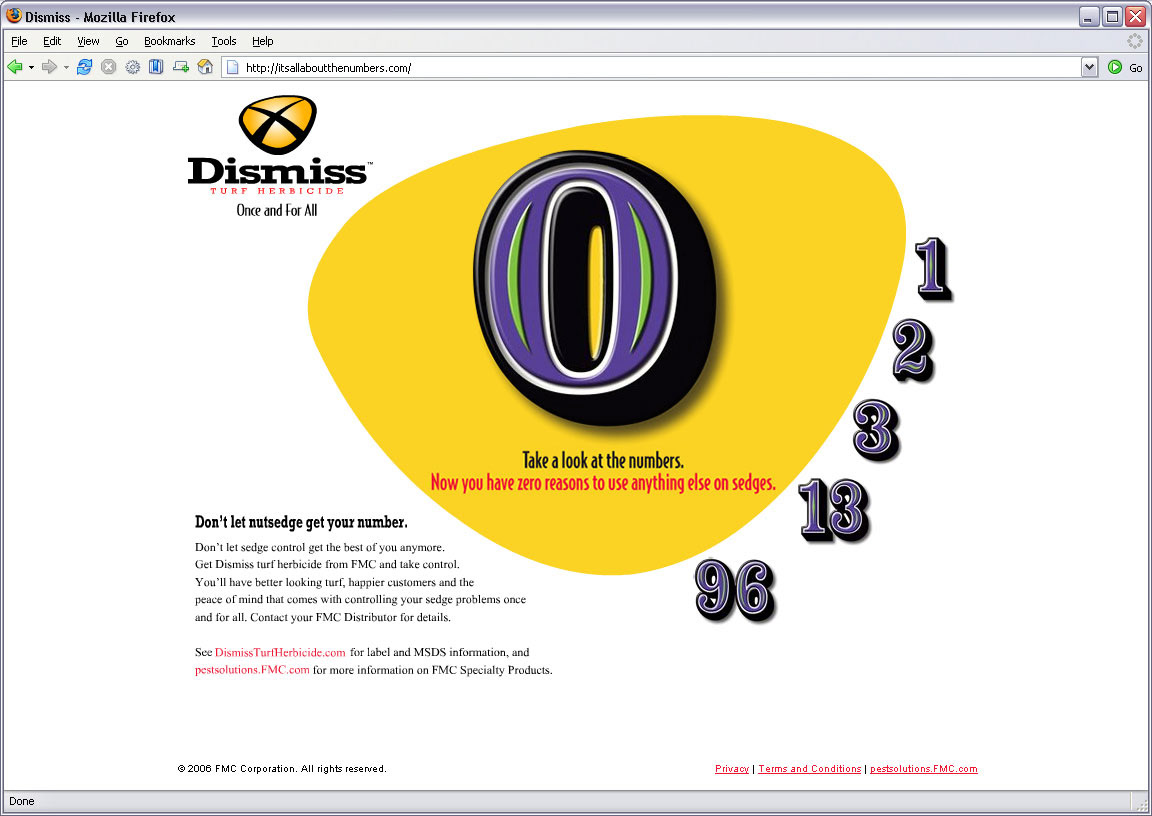 Houlihan's Restaurants:
 AAF "MADDY" Awards - Designated Smoking Area Sponsorship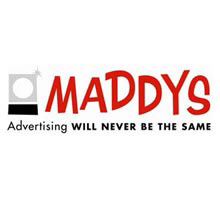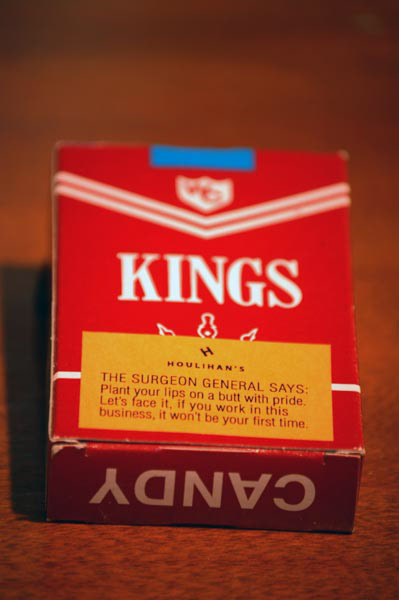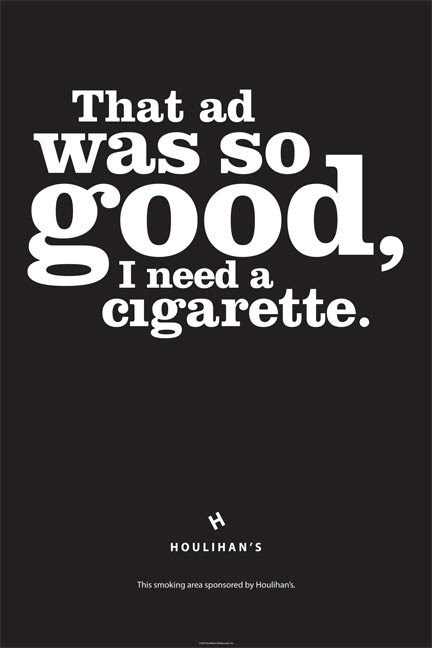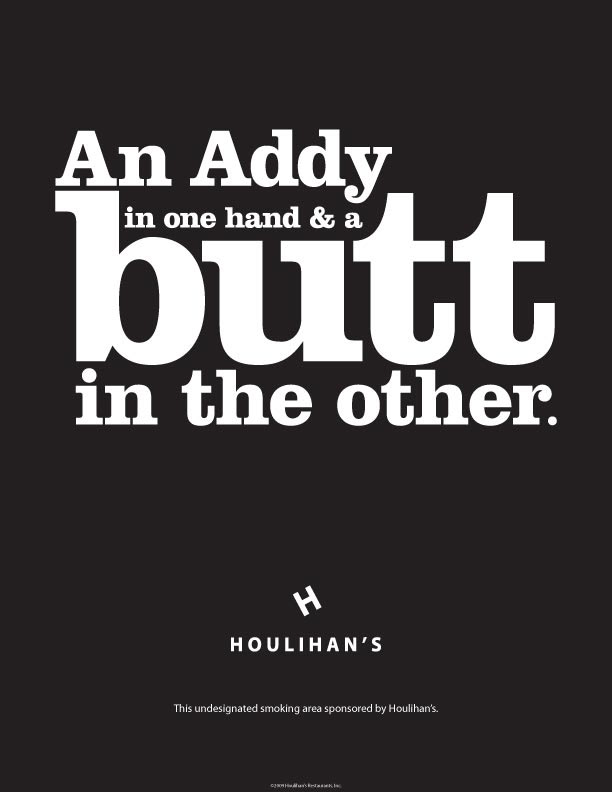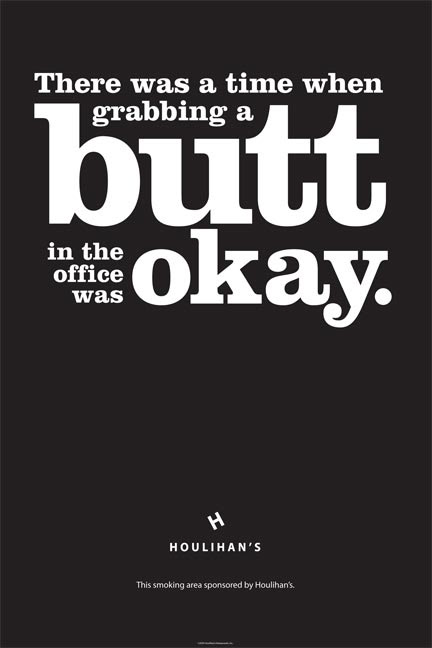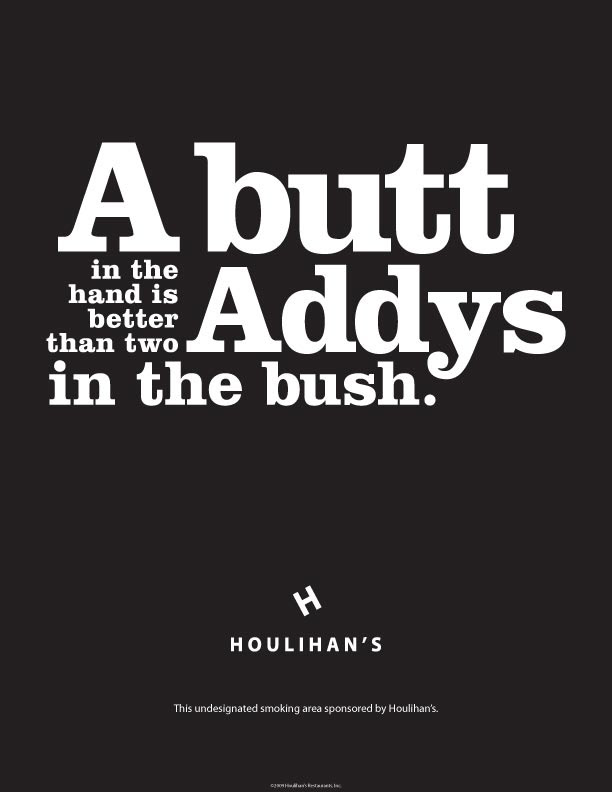 Hallmark Gold Crown:
"May the 4th"
Star Wars
Day promotion
A primarily digital campaign we created for a "May the 4th"
Star Wars
Day promotion for Hallmark Gold Crown. Hallmark artists partnered with Lucasfilm to create licensed products with a distinctly Hallmark look and feel. We chose to leverage these assets to generate excitement among Star Wars fans. 
I think these deliverables offer a pretty good snapshot of the moving parts and pieces involved in any campaign at Hallmark.